Army Archives
8 Things You May Not Know About The Salvation Army
From movies to music, here's a list of eight things you may not know about The Salvation Army.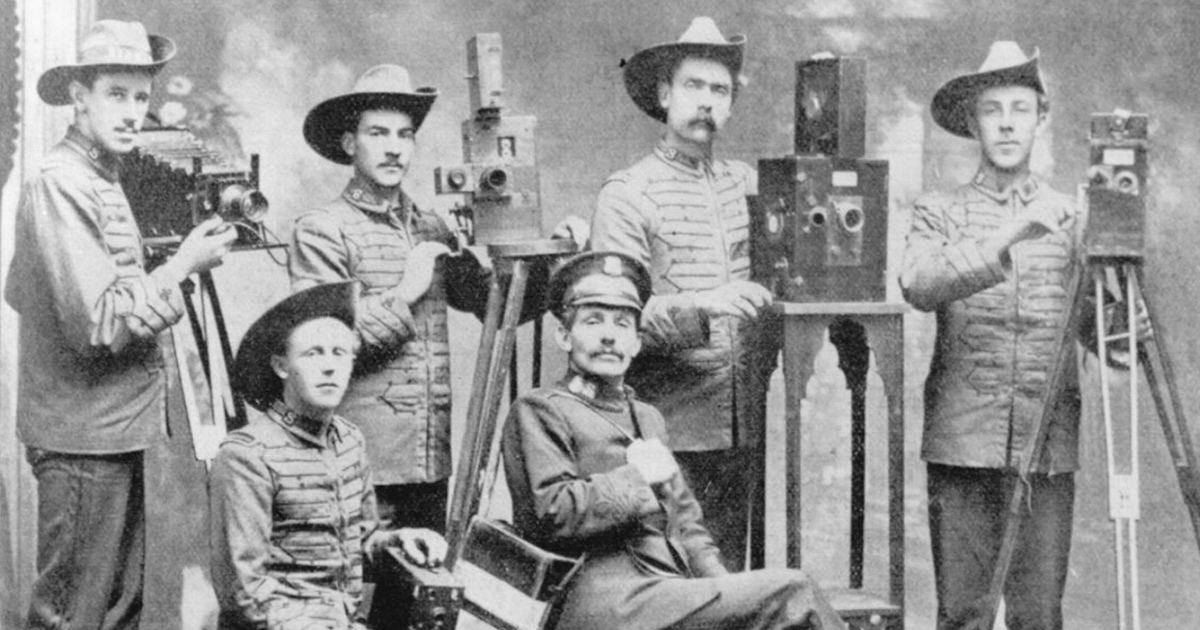 1. The Salvation Army was one of the pioneers in movies, making the first full-length feature ever. Based in Melbourne, Australia, a special unit called the Biorama, wrote, produced and filmed the presentations.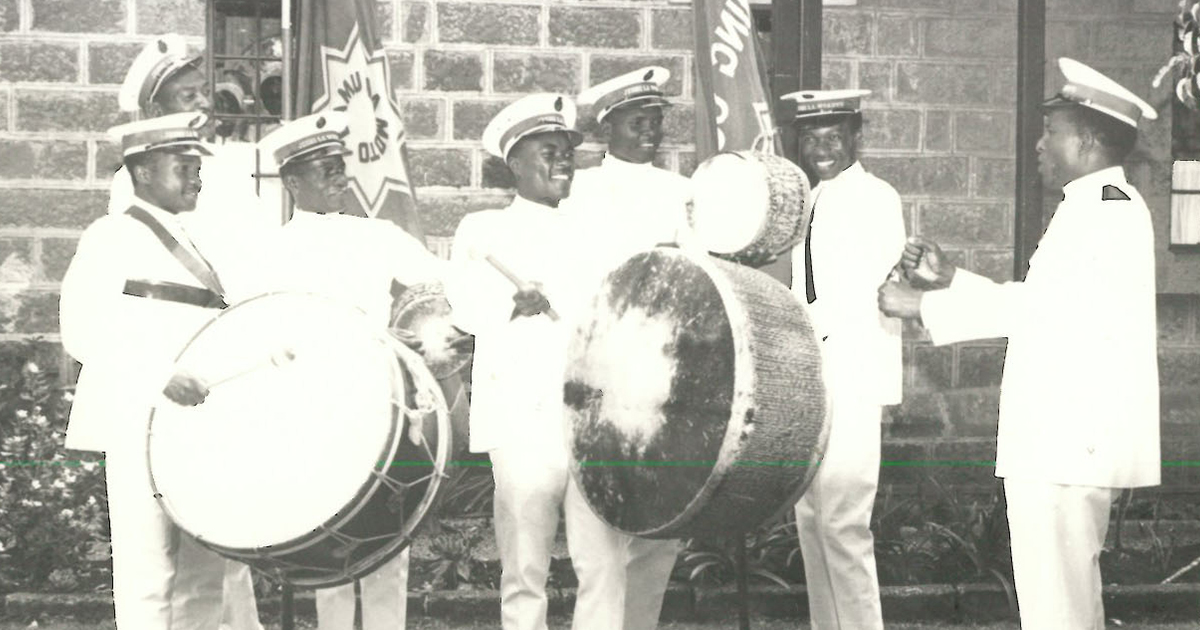 2. The drum has been called the "church bell of the Army." Not only is it used for music, in the open-air it is often turned on its side to provide a place for penitent people to kneel and pray.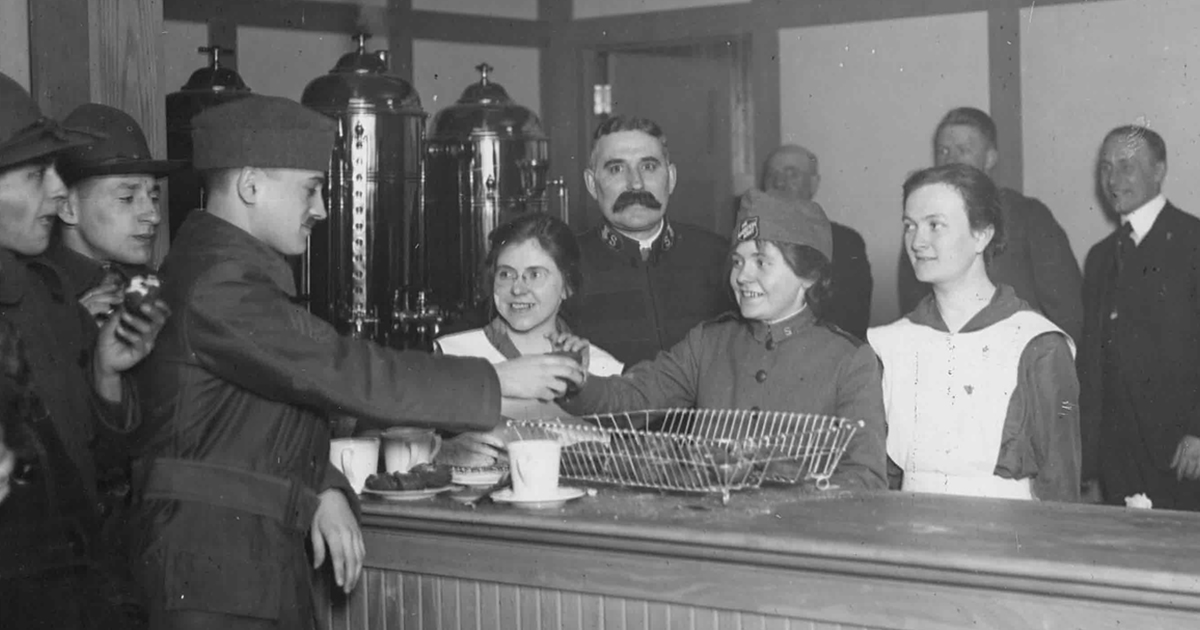 3. The Salvation Army Donut Lassies were volunteers who made and delivered donuts to soldiers on the frontlines of World War I. The first National Donut Day was celebrated in Chicago in 1938 to honor the volunteers.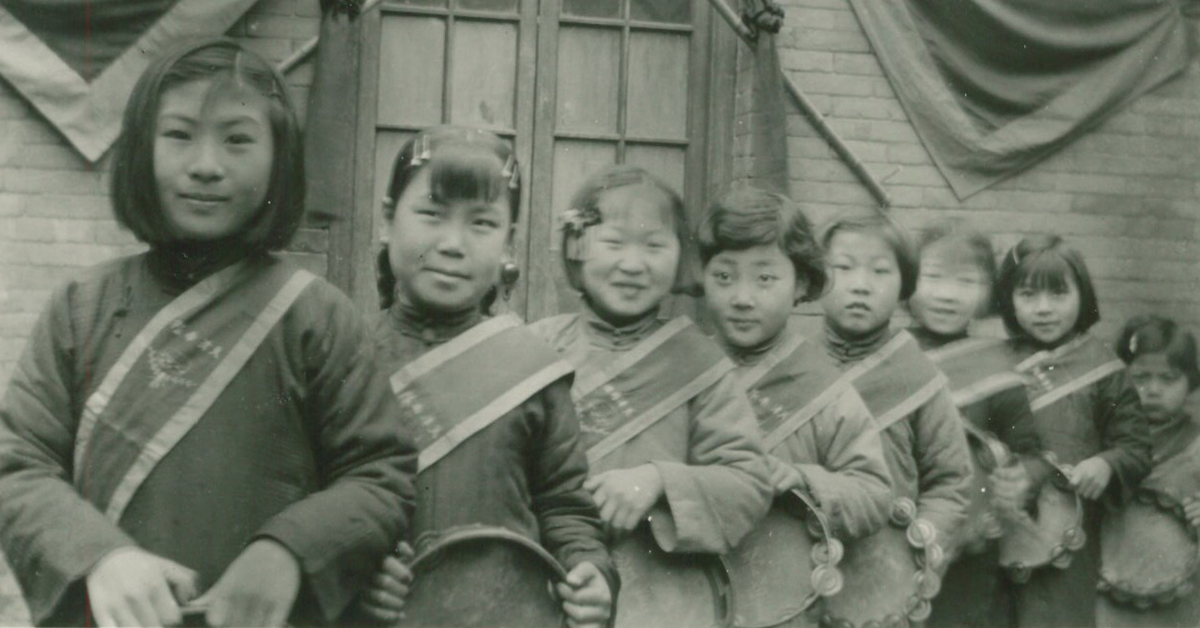 4. Timbrels, also called tambourines, became part of The Salvation Army when a converted Romani (Gypsy) brought her musical talent to The Salvation Army march. A timbrel drill involves intricate moves, sometimes in unison while at other times with carefully choreographed counter movements and steps.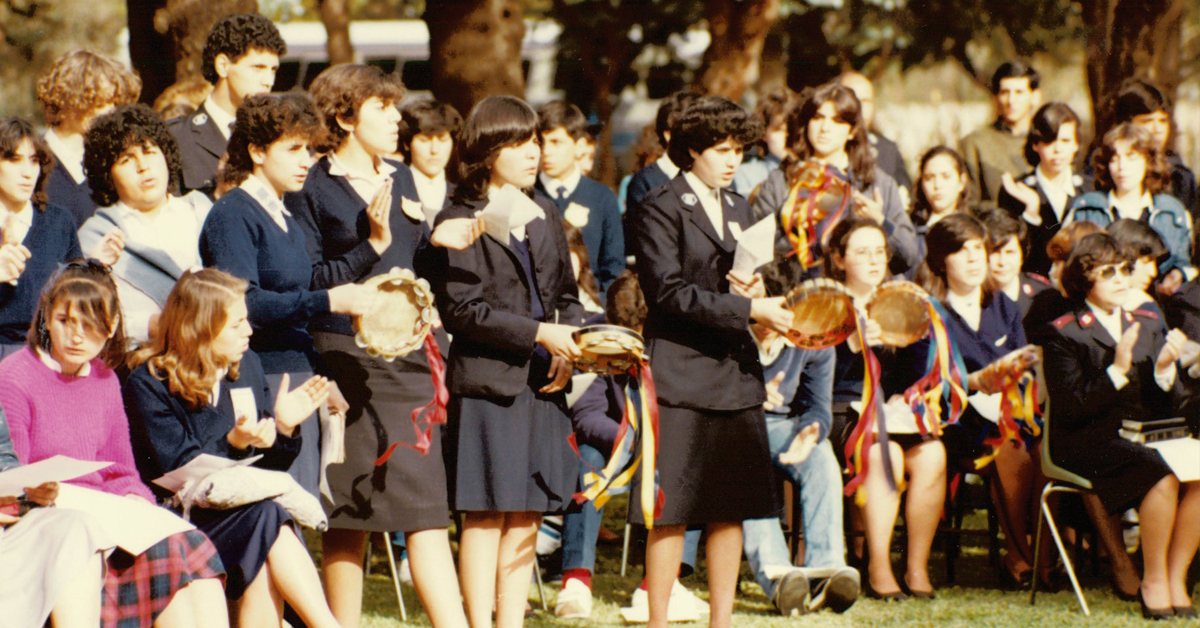 5. The first Salvation Army International Youth Congress took place in 1950. There were more than 1,200 delegates in attendance from five continents.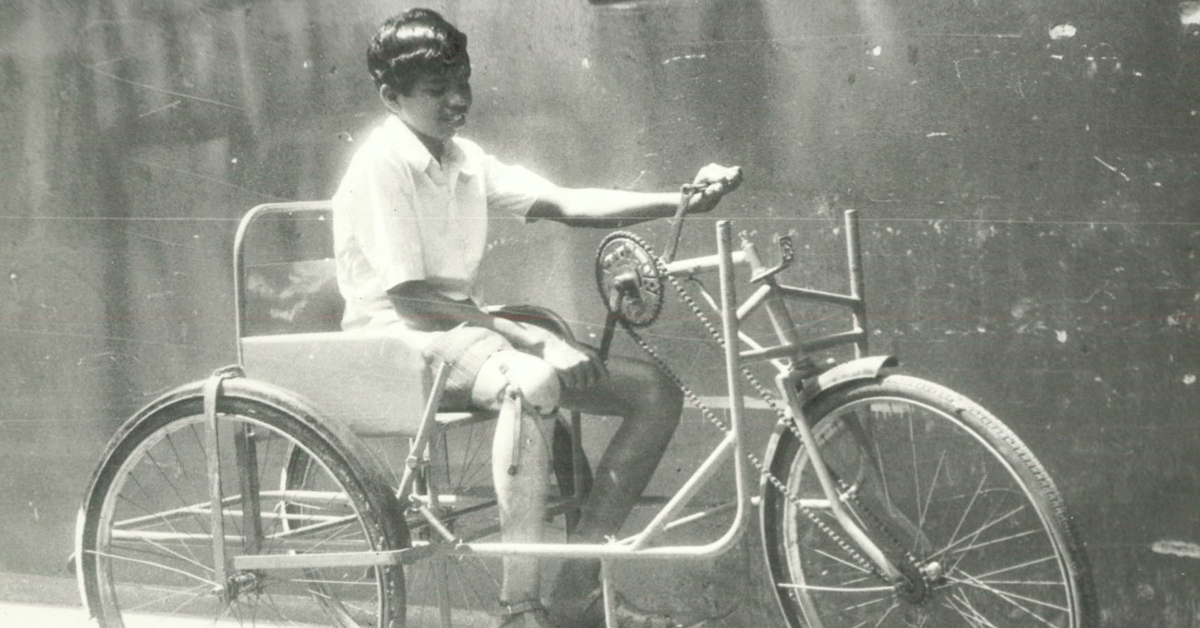 6. The Salvation Army in India manufactured hand-operated tricycles for those who were amputees or could not use their legs. This provided a needed service as well as skilled training and employment for boys.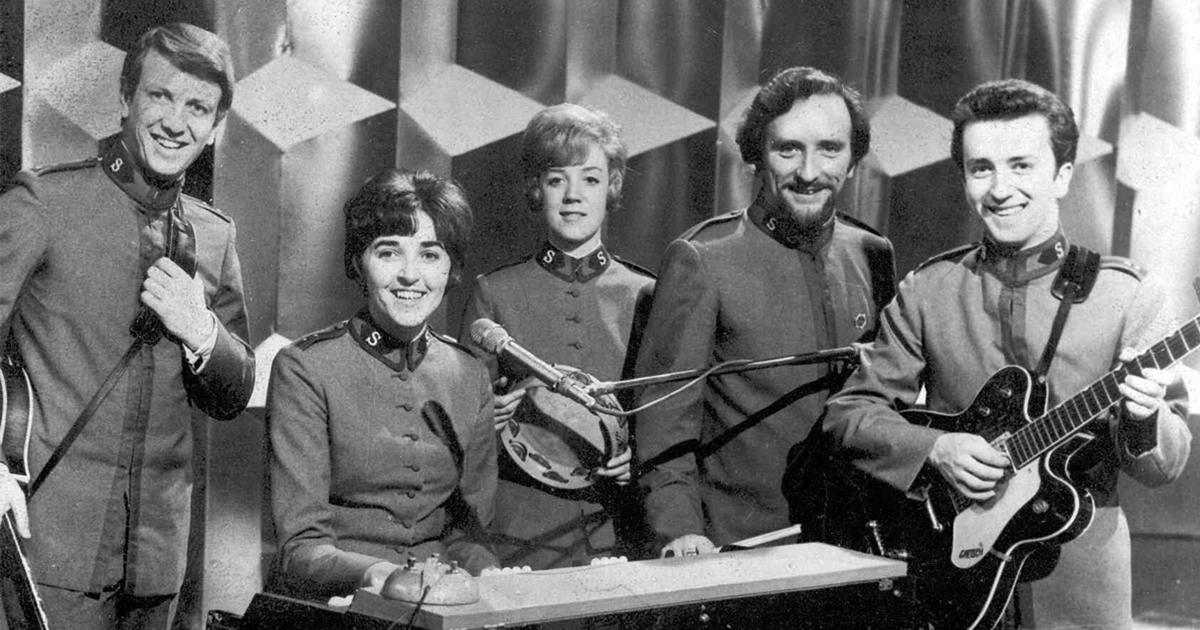 7. Started as a contemporary group at the International Training College, the Joystrings combined old-fashioned gospel with new rock sounds. In April of 1964 the group shared the UK Top 50 chart with the English rock band the Beatles with their song, "It's an Open Secret."

8. The Salvation Army USA began a National Christmas Kettle Kickoff with the help of the NFL Dallas Cowboys during the 1997 Thanksgiving Day game halftime show. The inaugural performer was Reba McEntire.
---
Credits: Salvation Army National Archives & "Valiant and Strong: A Celebration of the Salvation Army's 150 Years."