Web Exclusive
A Prayer for Encouragement
Find a new way to encourage the leaders in your life today. Be as specific as you can with your encouragement.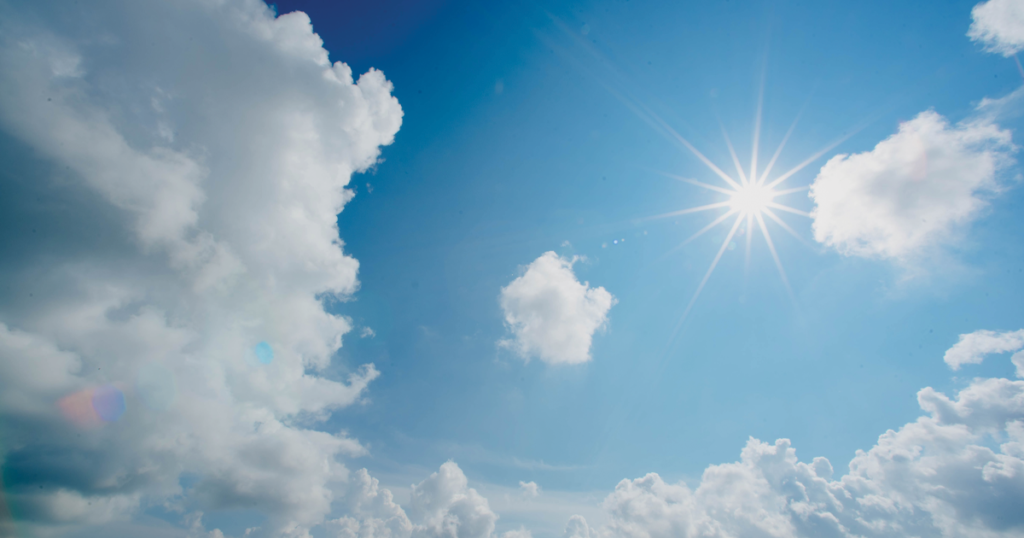 Father God,
We thank you for the gift of the church. You created us for community – to live well together. To encourage one another, to remind each other of the truth that you love us, that you equip us, that we are treasured and we are yours.
Lord, give us a desire to care deeply for our leaders, to value and encourage them as we do with one another. We know at times leadership can feel lonely, the responsibility overwhelming, the tasks exhausting. Surround our leaders with trusted voices, reliable friends and wise mentors. People who will build them up.
Lord, help us to be those people. To take every opportunity to show genuine care, to share words of affirmation, to see and acknowledge where You are at work through their leading.
Help us all to walk in a manner worthy of the calling You have given us. To have humble and gentle hearts in all our interactions with one another. To have patience for one another, bearing with one another in love.
You are seen when we are one. May it be so.
Amen
Scripture
"Let us think of ways to motivate one another to acts of love and good works. And let us not neglect our meeting together, as some people do, but encourage one another, especially now that the day of his return is drawing near."

 Hebrews 10:24-25
---
Read more: Praying for Leaders: Focused Prayer for Those Leading Our Church