Web Exclusive
A Prayer for Humility
Ask the Lord to show you how you might value the interests of another in a practical way this week.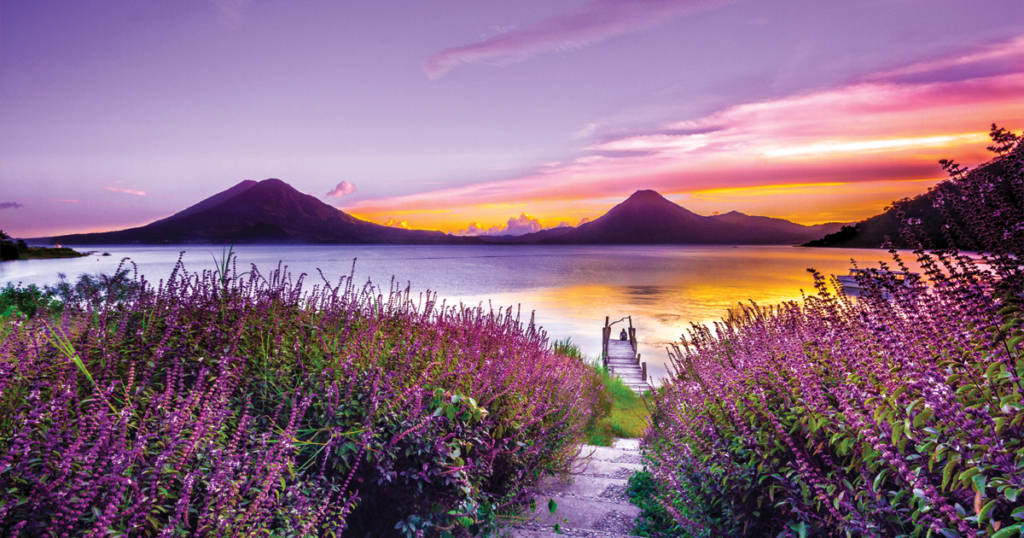 Loving God
It is our privilege to join our hearts in prayer around the world for our Salvation Army leaders.
We say 'thank you' for them each, acknowledging their commitment and obedience to their daily 'yes' to your purposes in their lives.
In a world that values self promotion, often with little regard for the feelings of others, we pray for the counter-cultural presence of those who lead with the humility of Christ. Leaders who have surrendered themselves to your lordship, have humbly accepted that all they have and are is because of you, and whose gratitude for this spills over into their interactions with those they are privileged to serve.
As our Lord Jesus spoke and showed his disciples about living and leading in a different way from those around them, so his teaching is relevant for all his disciples today.
May our leaders and, indeed all of us who follow Christ, seek always to consider the interests of others before our own, enabling space for your Holy Spirit to work in and through us to show the world a different way.
Please keep the hearts of our leaders in tune with Christ's so that their example may inspire us all.
AMEN
SCRIPTURE
Dress yourselves in humility as you relate to one another, for "God opposes the proud but gives grace to the humble". So humble yourselves under the mighty power of God, and at the right time He will lift you up in honor'

1 Peter 5:5b-6 NLT
Do nothing out of vain conceit. Rather, in humility value others above yourselves, not looking to your own interests but each of you to the interests of the others.

Philippians 2:3-4 NIV
---
Read more: Praying for Leaders: Focused Prayer for Those Leading Our Church