Spiritual Formation
Bible Study
"I never saw a useful Christian who was not a student of the Bible." — D. L. Moody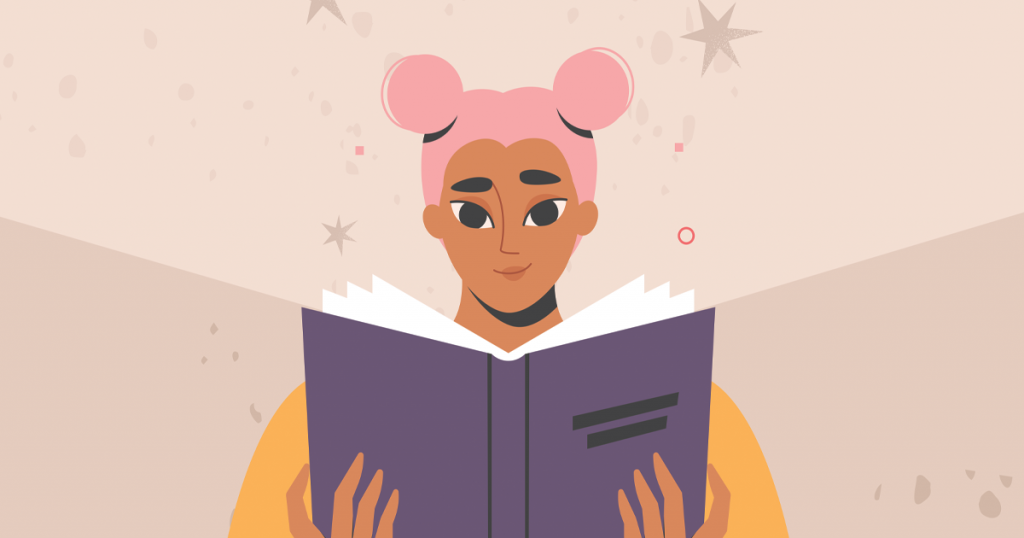 I love reading. As a kid, I would devour one book after another. To be transported to another place and time, to be immersed in the fictional story of a character and at the same time learn real history was the very best books could offer me.
While I still love reading fiction, I find that the very best healing and care comes from being in God's Word. I am rejuvenated when I not only read but go deeper by intentionally studying the Scripture. It is as if my dry and parched being is refreshed with new life. Studying is more than simply reading. Studying is seeking to learn about the culture, history and language to better understand the Scriptures, and then applying that knowledge to our lives.
Through Bible study, I can be immersed not in some fictional story, but in the history of God's people. I find my emotions are given words in poems and songs of kings, prophets and ordinary people like me. I discover truth of who God is and who He says I am. I understand more of how I am to live my life not by some made up standard for perfect Christians, but as one who truly loves others and loves God. Through Bible study, I move from a surface-level faith to something deeper as I hear from God Himself, discovering more of His character and how to relate to the world. It's life changing.
Going Deeper
Find a Bible study that speaks to you. Ask a corps officer, pastor or spiritually mature believer for recommendations.
Try different times to see what time of day works best for your studying. Morning? Evening? Lunch break?
Check out resources to help you better understand the Scriptures. Some options are a study Bible, a Bible concordance or commentaries. A good free online resource is the Blue Letter Bible (www.blueletterbible.org).
Steps to Salvation
The Bible states that God loves you and cares for you as a person (John 3:16). Humankind has been separated from God by sin (Romans 3:23). God sent His Son as a provision for our salvation through the death of Jesus Christ on the cross and His resurrection from the dead (Romans 5:8). Doing good deeds is not enough (Ephesians 2:8-9), but receiving the free gift of salvation is (John 1:12).
You can invite Jesus Christ into your life right now by praying something like the following:
Dear God, I know I am a sinner. I need Your forgiveness and grace. I believe that Christ paid the penalty for my sin, and He died in my place, and He rose from the dead. I invite Jesus Christ to come into my life as Savior. Thank You for saving me from my sin and making me Your child. Help me to grow and learn how to serve You. Amen.