Frontlines
Caring for the Incarcerated
"I was in prison, and you visited me."– Matthew 25:36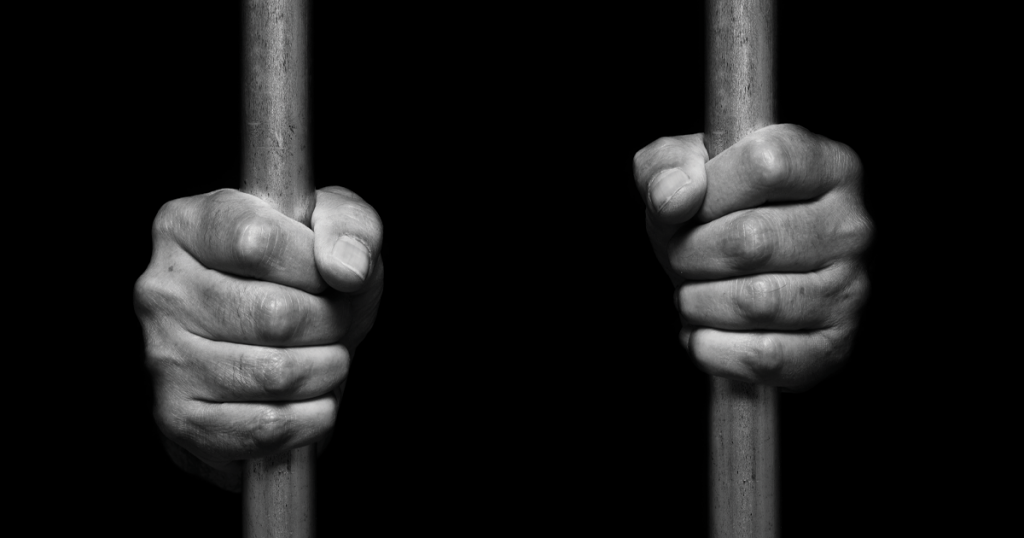 The Salvation Army has always taken the words of Jesus to heart: "I was in prison, and you visited me" (Matthew 25:36). Salvationists in each territory in the U.S. maintain an array of services for the incarcerated and their families. These services address pressing needs for love, for reintegration into the community, for family reconciliation and practical assistance ranging from housing to training. The War Cry plays a part by sending The War Cry in bulk to correctional facilities across the country. Prisoners and chaplains contact our editorial offices regularly to thank the Army for providing this messenger of hope. Correspondence from those incarcerated indicate that they received Christ by reading The War Cry. They also use reply cards to ask for follow up contact.
While each territory, division and local Salvation Army apply the personal touch in forming and enacting programs for the incarcerated, correctional services focus on three primary objectives.
Biblical Correspondence
Through God's grace and mercy, a prisoner's lives can be changed for the better. To this end The Salvation Army, through regular visits to institutions and correspondence courses, provides opportunities for the renewing of the mind through God's Word, the leading of the Holy Spirit as well as pastoral and mentoring relationships. Men, women, and youth who are incarcerated are shown what it means to follow Jesus, experience all that God has for them, and live good and honorable lives.
Family Support
The Salvation Army ministers to the families of the incarcerated by providing spiritual guidance, supportive counseling and material assistance. This is accomplished by helping families know and utilize community resources and by providing character building programs for children along with other practical services. Families are encouraged to attend and participate in regular worship services and Christian education programs
Re-Entry Support
Re-entry into society when prison terms conclude continues to be one of the greatest challenges for the incarcerated. Without the appropriate resources, it is likely that those recently released will end up returning to prison. In response, The Salvation Army offers residential services such as Harbor Light Centers and Adult Rehabilitation Centers (ARCs). In many communities, practical assistance such as clothing for job interviews, transportation assistance and food vouchers are offered to aid in the transition process. Releasees are encouraged to become actively engaged in a faith community such as a local church or a Center for Worship and Service of The Salvation Army.