Relevant
Currents – May 2022
Michele Katsaris shares what's currently trending in books, movies and more.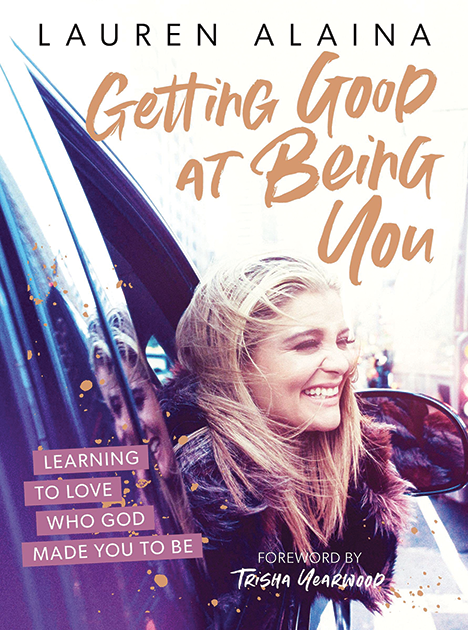 Books
"Getting Good at Being You: Learning to Love Who God Made You to Be" by Lauren Alaina: After years in the spotlight on reality competition shows such as "American Idol" and "Dancing with the Stars," country music star Lauren Alaina has learned a thing or two about fighting self-doubt and feeling comfortable in her own skin. In "Getting Good at Being You," she shares her story about lost loves, eating disorders, grief and growing in her faith.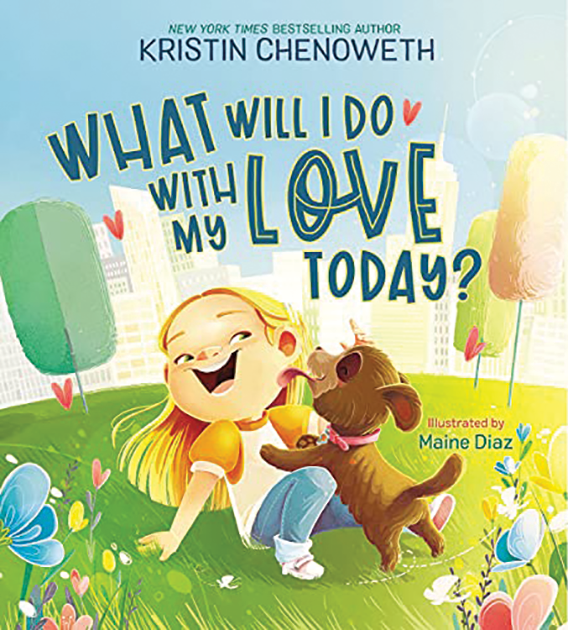 "What Will I Do with My Love Today?" by Kristin Chenoweth: This sweet adventure picture book is a heartfelt story that follows young Kristi Dawn around New York City as she shares her love through acts of generosity. She spends her day singing in the church choir and helping with the community garden where she finds a lonely dog looking for a home and owner to give his own love to. Written by Broadway actress Kristin Chenoweth, "What Will I Do with My Love Today" is the perfection addition to any child's book collection.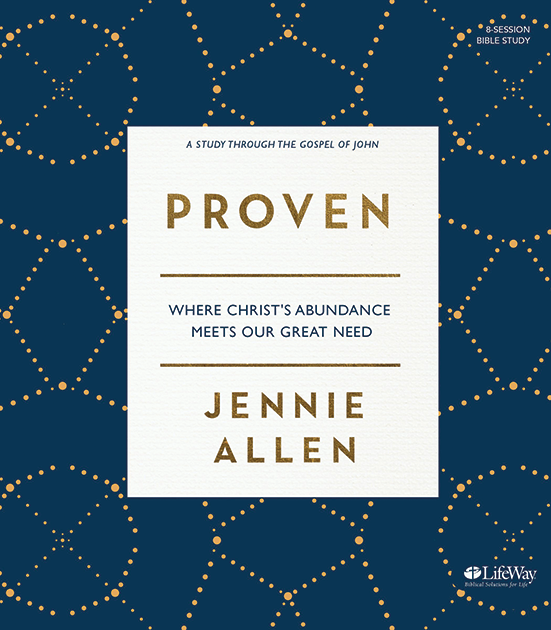 Bible Study
"Proven" by Jennie Allen: "Proven: Where Christ's Abundance Meets Our Great Need" is an eight-session Bible Study that helps you discover what has already been proven: that Jesus is enough. This Bible Study is complete with guided questions and discussions, as well as personal and group study segments.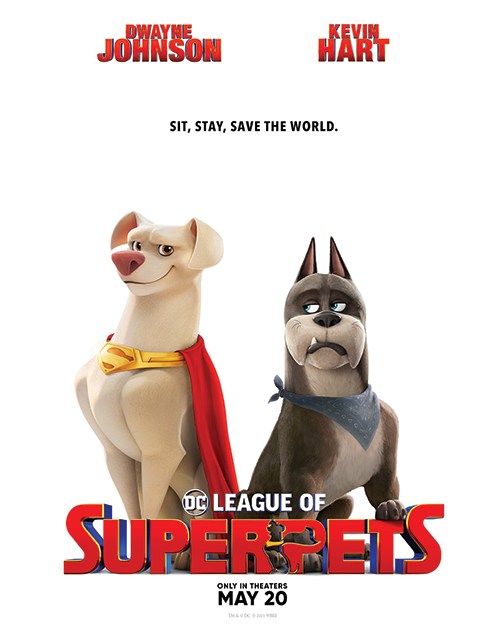 Movie
Super-Pets: Even Superman has to take off his cape sometimes. In this action-packed film, Krypto the Super-Dog must master his own powers to rescue Superman when he's been kidnapped and help save the city of Metropolis. "Super-Pets" is in theatres May 20, 2022.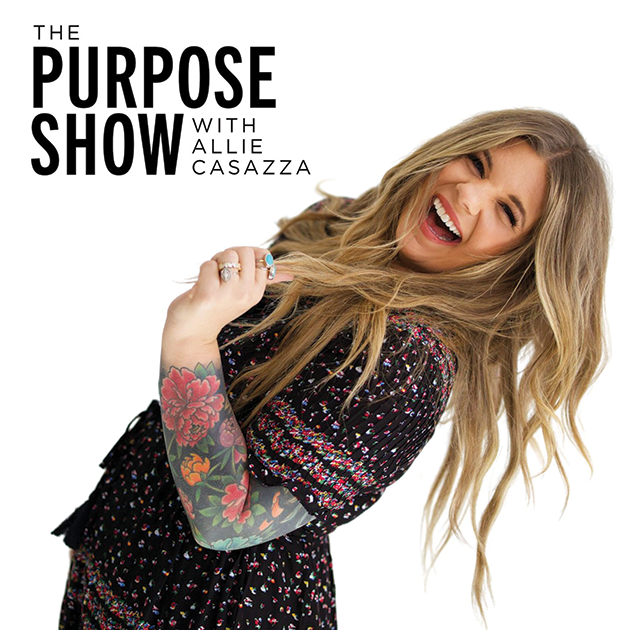 Podcast
The Purpose Show: Join host Allie Casazza as she discusses motherhood, business, life hacks, and "good stuff that leads to a life of less for the sake of enjoying more" on The Purpose Show podcast. Available to stream wherever you get your podcasts.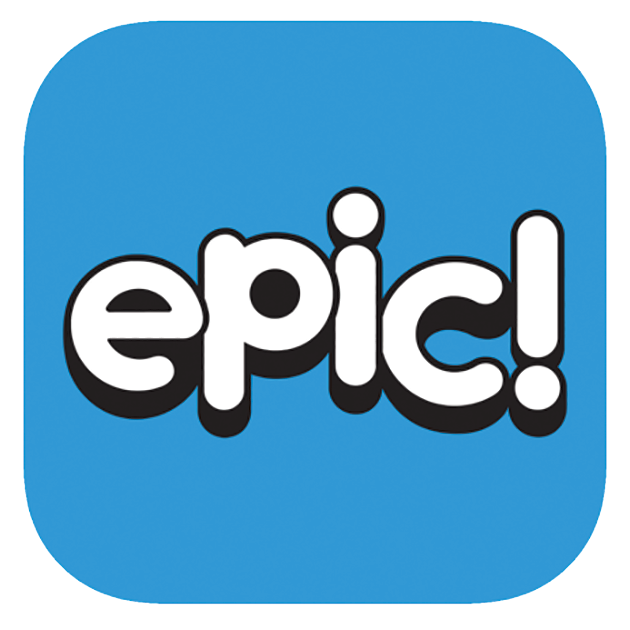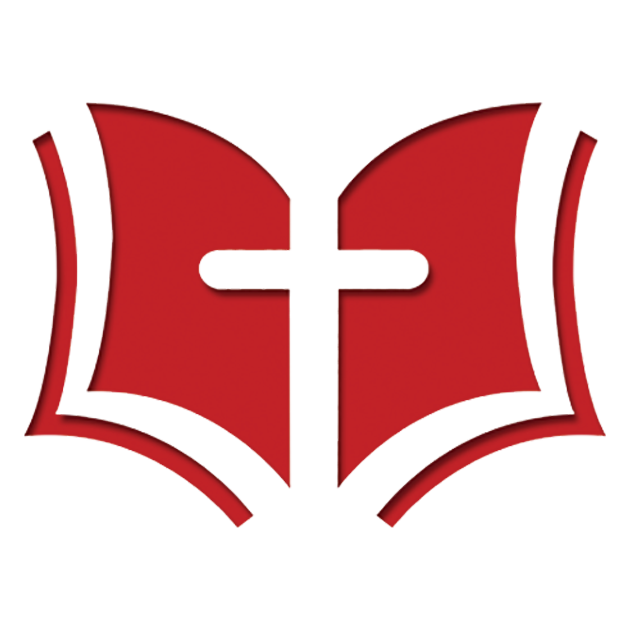 Apps
Epic is the leading digital reading platform for kids! This interactive reading app fuels curiosity and reading confidence by letting kids freely explore different stories with a built-in library of thousands of books, learning videos, audiobooks and more. Available in the Apple App Store and Google Play.
The Bible Memory App is your one stop shop to help you memorize your favorite Bible verses. This all-inclusive Bible memory system is equipped to help you organize, memorize, review and reflect on your readings. Available in the Apple App Store and Google Play.