Frontlines
The Army At Large: February 2021
The Army's ministry spans 131 countries worldwide. Here's a look at how the Army is doing the most good around the globe.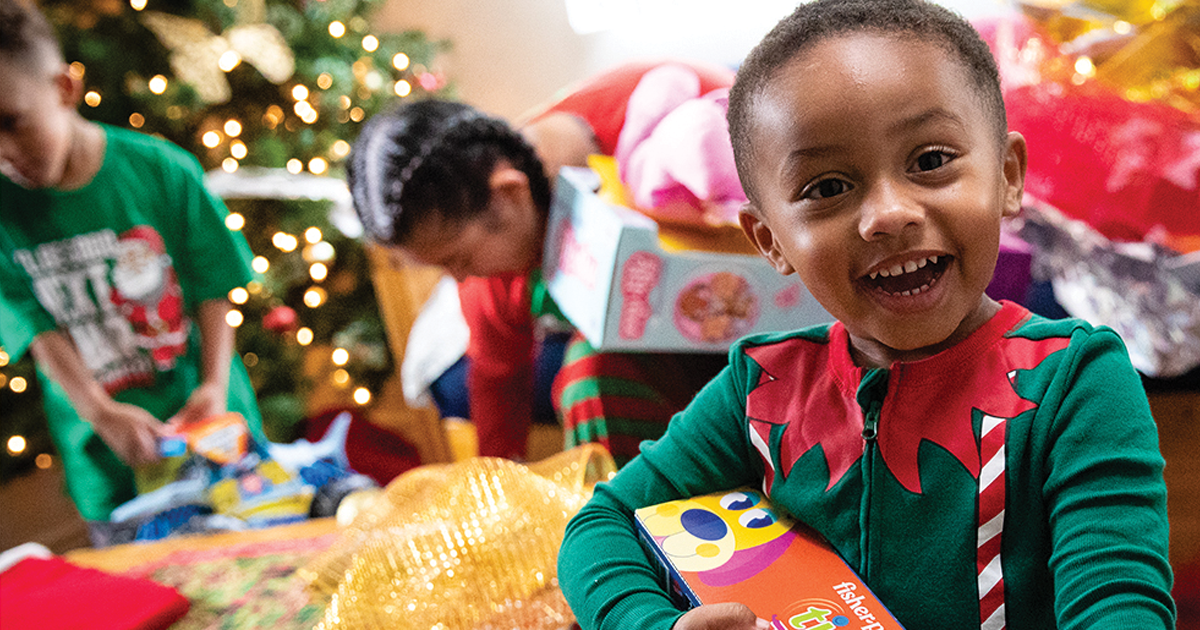 Alexandria, VA

Toy company Mattel delivered 200,000 toys valued at more than $2 million to help the Army's #RescueChristmas campaign for millions. Among the new toy donations—valued at more than $2,000,000—were some of Mattel's most popular brands including Barbie, Hot Wheels and Mega Bloks. The toys were delivered to the Army centers across the United States for distribution among the more than 5,000 communities in which the Army serves.
Port Charlotte, FL
In November, the 50th day before Christmas, The Salvation Army of Port Charlotte hit the streets for a 50-mile walking challenge to raise $50,000 to support its Christmas efforts and provide hope to those in need. Commanding Officer Captain Israel Roseno said, "I decided to challenge myself to raise awareness and funds to those in need in Charlotte County. My body was hurting at the end, but it was such a small sacrifice when compared to those dealing with uncertainty of not having presents for their kids or food on their tables this Christmas season."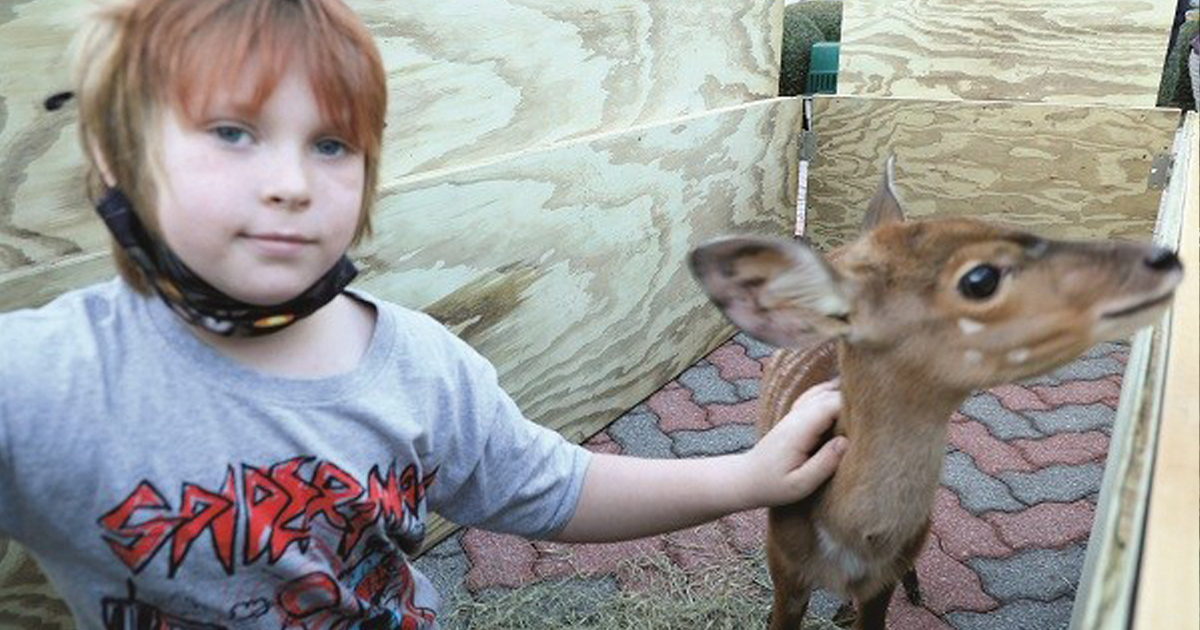 Aiken, SC
Dakota's unusual Christmas wish became reality during the 2020 Red Kettle Kickoff in Aiken, SC. Dakota's letter to Santa did not include an Xbox or a bike but simply a request to "meet a live reindeer in person." Lieutenant April Tiller, the Aiken corps officer, called State Representative Bill Taylor, who also serves on the Aiken Advisory Board for the Army. He found a Santa, Mrs. Claus and "a baby antelope," Tiller said. At a recent Salvation Army event, while meeting "Mr. and Mrs. Claus," Dakota was presented with the faun, and his Christmas dream finally came to life.
Elyria, OH

Kevin and his wife, Tracy, spent most of their summer delivering food to people who were down on their luck from COVID-19. Before graduating from The Army's Adult Rehabilitation Center program in 2005, Kevin was once homeless, so he knows how it feels to be hungry and desperate. "Christ has called me to help those in need and to talk to them about Him." Kevin and Tracy will become the commanding officers of the Elyria, Ohio Corps where they will continue to feed those in need.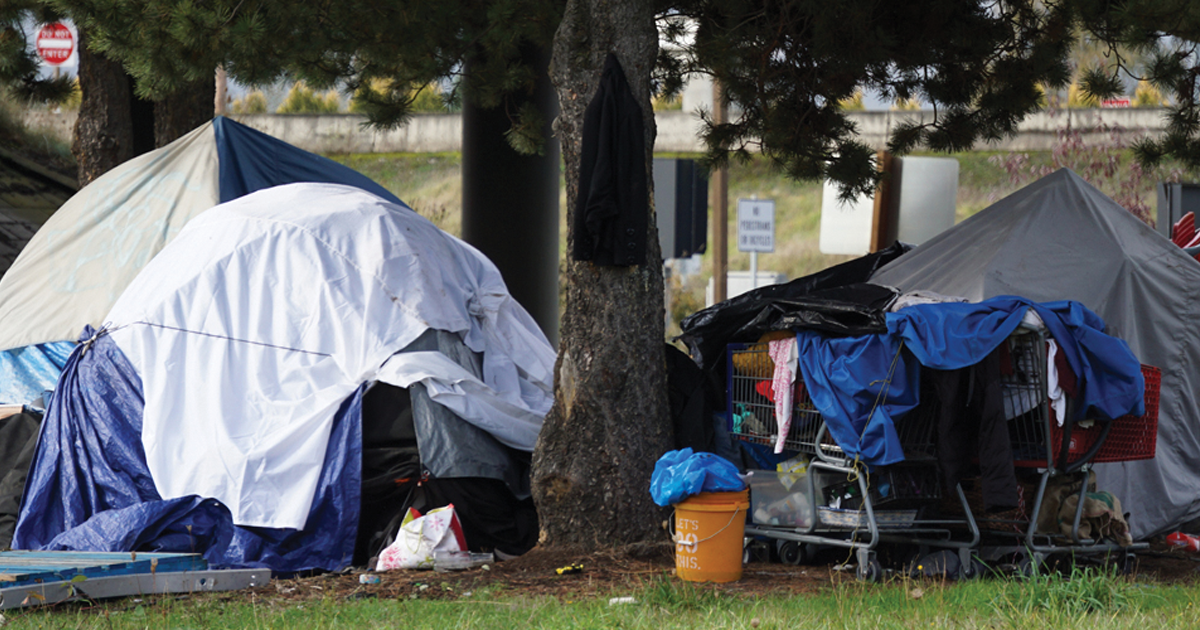 Manchester, NH

Richard and his family were living in Manchester, NH, when his wife lost her job. As a result, the couple and their four children became homeless. "We called around, but the only place we could find where we could stay was The Salvation Army's Carey House," said Koehler. Richard began volunteering at The Salvation Army Family Store and was later hired as a driver. Today, he is the maintenance man for the corps.
Haines, AK

The Salvation Army in Alaska responded to needs in Haines, AK, following a landslide in December, approximately 600 feet wide—the size of two football fields. Roads were washed out and homes were flooded; some homes were swept away. Families were displaced and sought shelter where they could find it. The Salvation Army coordinated emergency shelter and provided warm meals, water, clothing and hygiene products for displaced households.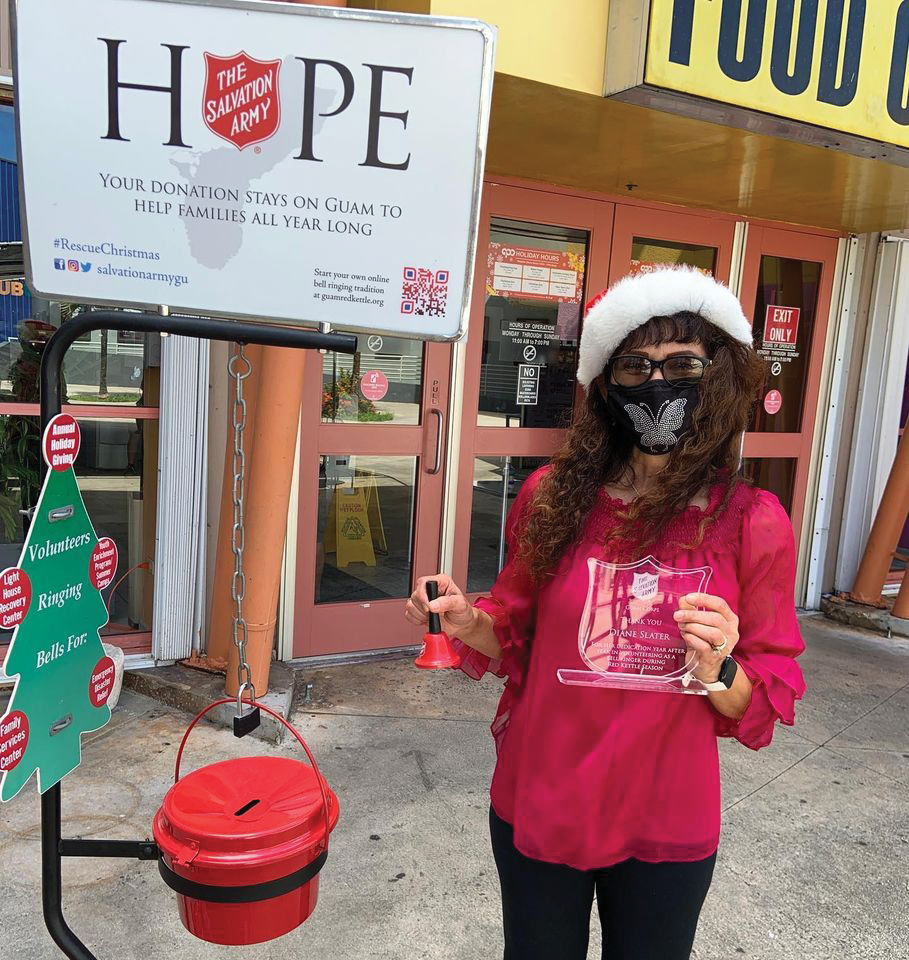 Guam
Diane Slater started bell ringing for the Guam Corps in 2008. "When I started, my kids were still in school. Now they've all finished college. I have fun meeting people and experiencing their generosity every year I bell ring," said Slater. She joins The Red Kettle challenge every year. The Guam Corps surprised her by honoring her 12 years of service to the Corps.
 Nashville, TN

Soon after Nashville's downtown was rocked by an explosion at about 6:30 Christmas morning, trained Salvation Army staff coordinated with local officials and responded to meet the need. "There was no question we would respond," Major Ethan Frizzell said. Frizzell, along with his wife, lead The Salvation Army's work in Nashville. Still weary from the efforts to provide a Merry Christmas to thousands of Nashville's struggling families who are facing personal disaster, Major Frizzell and his team deployed a canteen (mobile kitchen) to respond to a different kind of disaster.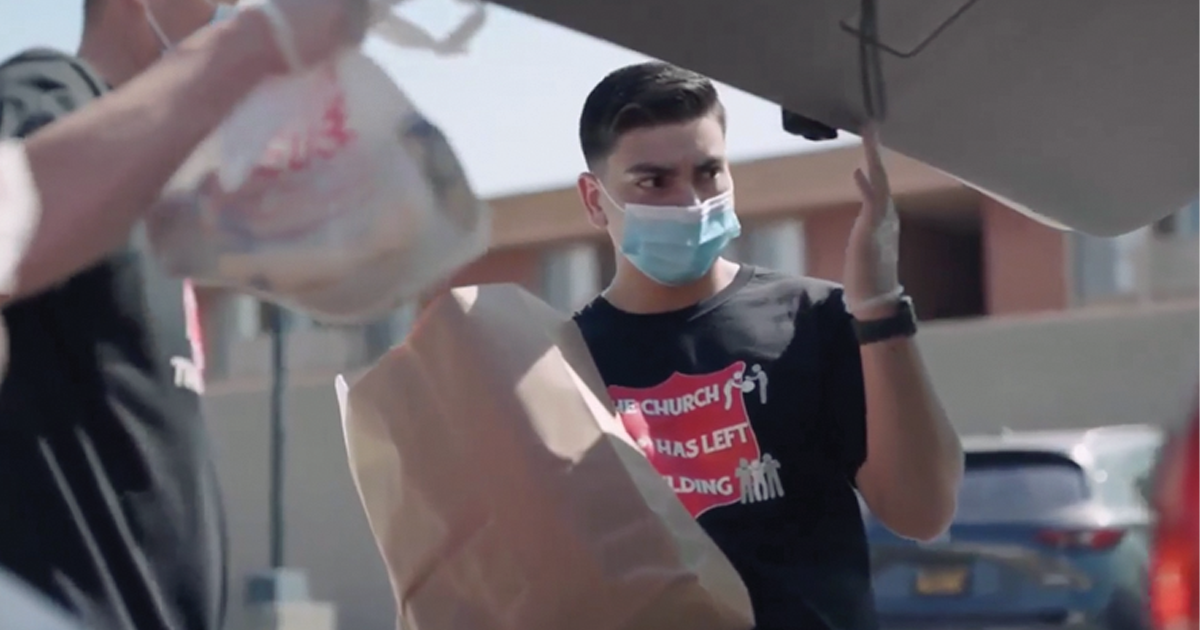 Anaheim, CA

Roberto, a 21-year-old U.S. Marine working at The Salvation Army's Anaheim Red Shield as a lifeguard, says his role has changed in response to the COVID-19 crisis. "I've been helping out with anything The Salvation Army wants me to do," he explained. "My role right now is being a pantry worker. I like seeing the families have a big smile on their faces when I give them their bags of food."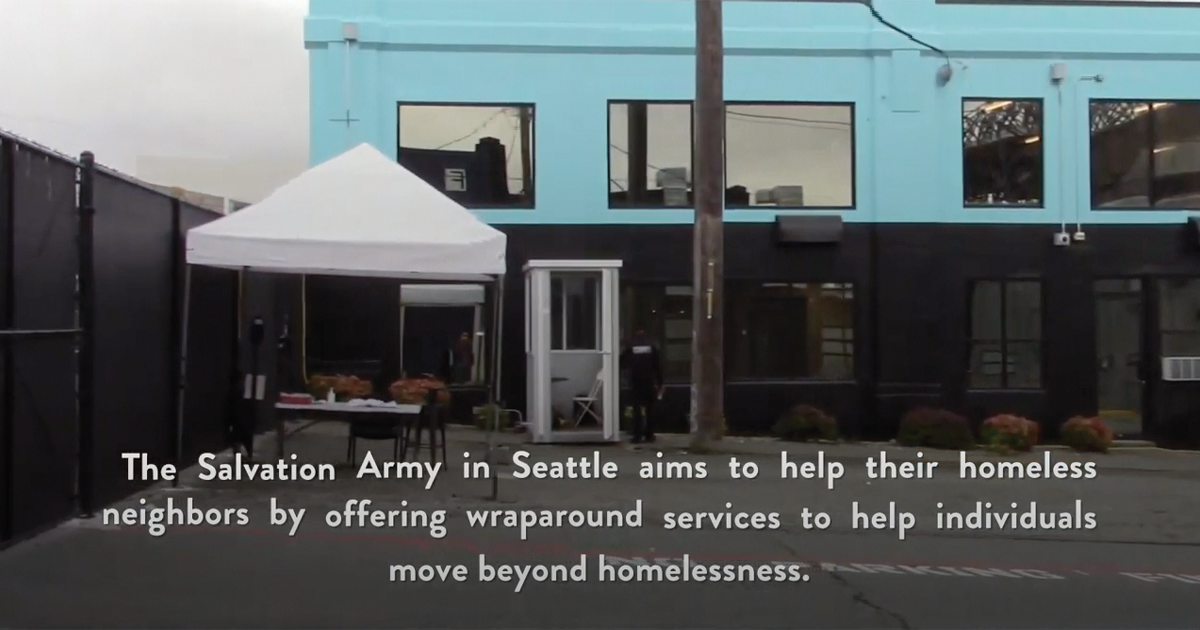 Seattle, WA

The Army opened a new shelter in Seattle that is comprised of four long connecting "bays." Each bay is divided into a small dorm made from temporary walls; each dorm is semi-private, complete with a twin bed, small table and chair. Each resident will get a hard-plastic storage locker, bedding and a compact camping light for when the lights go out. The Salvation Army in Seattle aims to help their homeless neighbors by offering services to help individuals move beyond homelessness. Residents are connected with case managers, housing navigators and mental-health professionals.