Article
The Love of God
"See how very much our Father loves us, for He calls us His children, and that is what we are!" – 1 John 3:1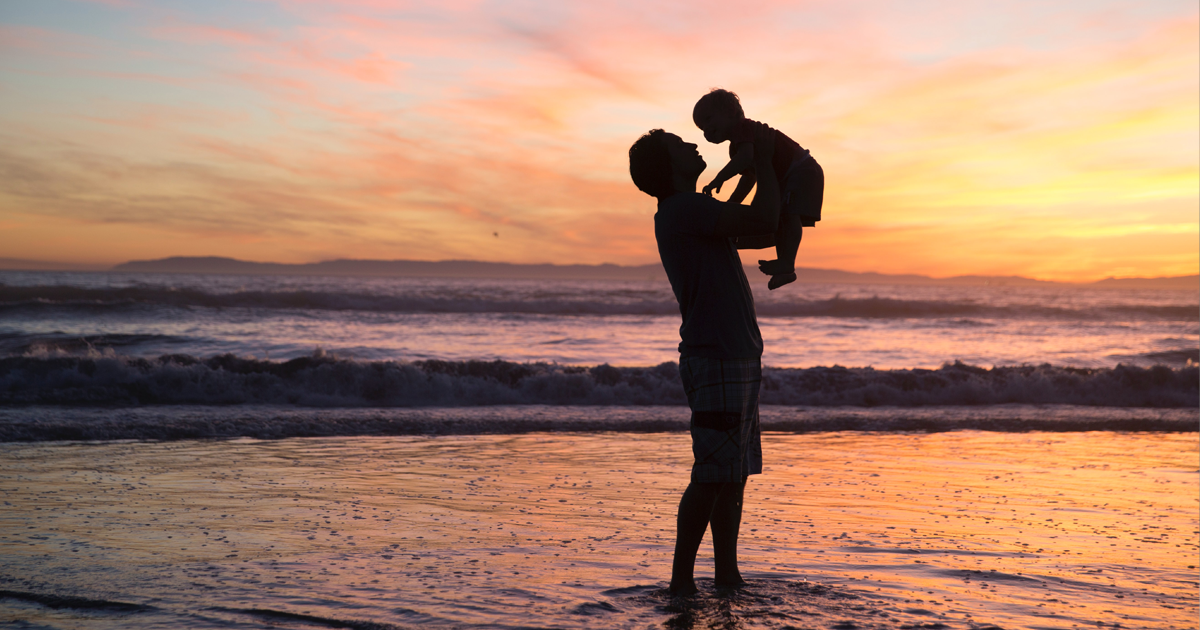 Exploring 1 John 3:1-10.

John hated platitudes. His encouragement to disciples shaken by overwhelming issues was to offer world-shattering truth. To say that "God is love" is nothing short of a universal revolution. Anyone can claim that their god is loving, but the only God who is love is revealed by Jesus, who alone took all sin, disease and death into His physical body out of pure love. John saw and touched that body. He knew that Jesus was sent by the Father in the Spirit out of the Love that preceded time.
That self-sacrificing love was found first in God Himself, it 'risked' everything, and was surely 'unsafe.' This love of Father, Son and Spirit is the ground of all our hope. This Love calls us into a relationship to know Him intimately, personally.
John compares this love with the bearing and raising of children. Today is my son's twenty-fifth birthday. Recently, I overheard someone say to him, "I can tell whose son you are." That is a sobering statement. It can be encouraging or devastating to a father. Children reflect those who bear them. Children come by the initiation of parents. They do not have to do anything to be loved. But it would be a travesty to not see a transmission of that shared love to someone else. Perfect love is never selfish. Love must act as fire must burn.
As I pray, I imagine each of you beside first responders, health professionals, store clerks, truckers – people on the frontlines who are risking their lives. They may not call it 'love' but I do. Laying down your life, in any form, for another is love. Jesus did and life came from death, light from abject darkness. Your daily self-giving partakes of the Love of God. You look like God. I can tell Whose children you are.
Prayer
Father, may who I am, how I think, and act arise from Your Spirit's revolutionary love. Jesus, produce in me a strong family likeness that those I serve might see You.