Army Archives
The Talented Mr. Booth
Herbert Henry Howard Booth, the third son of William and Catherine Booth, was an early pioneer of The Salvation Army in France and Australia.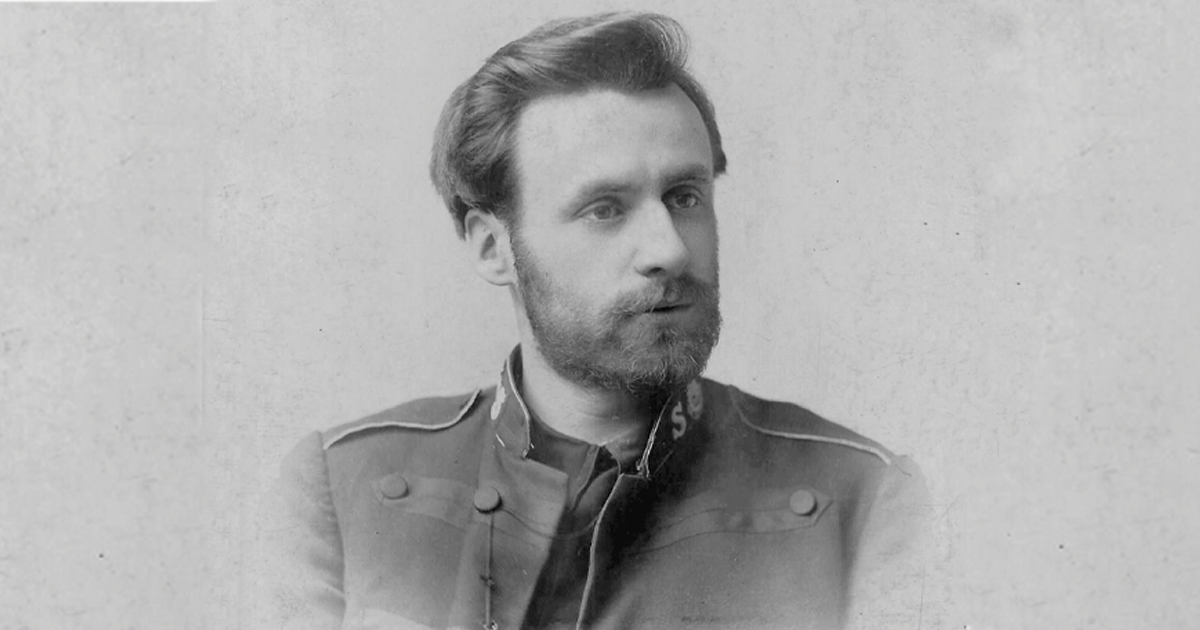 He had a very long name, Herbert Henry Howard Booth. He was also the third son of William and Catherine Booth, founders of The Salvation Army. Born in 1862, he was an early pioneer of The Salvation Army in France and Australia.
Like all of the Booth children, he was educated at home, but pressured by his mother and father to attend school. He attended Allesly Park College and the Congregational Institute in Nottingham.
At the age of 20, he was sent to Paris to help his older sister, Kate, build up the Army in France. At 22, he was given command of the officer training school in London. The stress and appointment expectations broke his health, and he took a sabbatical trip to Australia.
While touring the country, he was walking in a gold mining area and tripped over a large stone that ended up being a significant gold nugget. He had the nugget fashioned into a ring for his "future bride."
Herbert was given command of the British Isles in 1888. He was 26. After four years, Herbert was sent to Canada and continued to expand the Army's work in that country. With his health breaking down, Herbert asked for a transfer to Australia. It's commonly believed that he suffered from depression.
Herbert was a prolific songwriter, musician and music leader (he was both a bandmaster and songster leader), and several of his songs are still included in The Salvation Army Songbook.
While in command in Australia, he started the Hamodava Tea Company, which helped in funding the operations. Interestingly, Hamodava is still an active company, but now based in New Zealand.
Being halfway across the world and distanced from his father and brother (Bramwell Booth, the Chief of the Staff), Herbert believed that a visit from the General would do him good. He had married Dutch Salvationist Cornelie Schoch, and they both felt that the grand tour of Australia would help them reconnect with their leader and father. The tour did not go well. General Booth could be difficult and hard to please. By the time he departed Australia (on his way to America, where he would be just as difficult), Herbert and Cornelie were worn out and even further depressed.
Herbert had taken an interest in The Salvation Army's Limelight Department and played a crucial role in developing "moving" pictures. He wrote and produced "Social Salvation," which was a description of The Salvation Army's work in Australia. He then wrote and directed "Soldiers of the Cross," which was a 1900 illustrated lecture, combining photographic glass slides with short, dramatized film segments and orchestral or choir music to relate the stories of Christ and the early Christian martyrs.
By 1901, Herbert could not continue. He asked for and received another sabbatical and went to property along the Collie River that The Salvation Army owned. It was there that he decided to resign.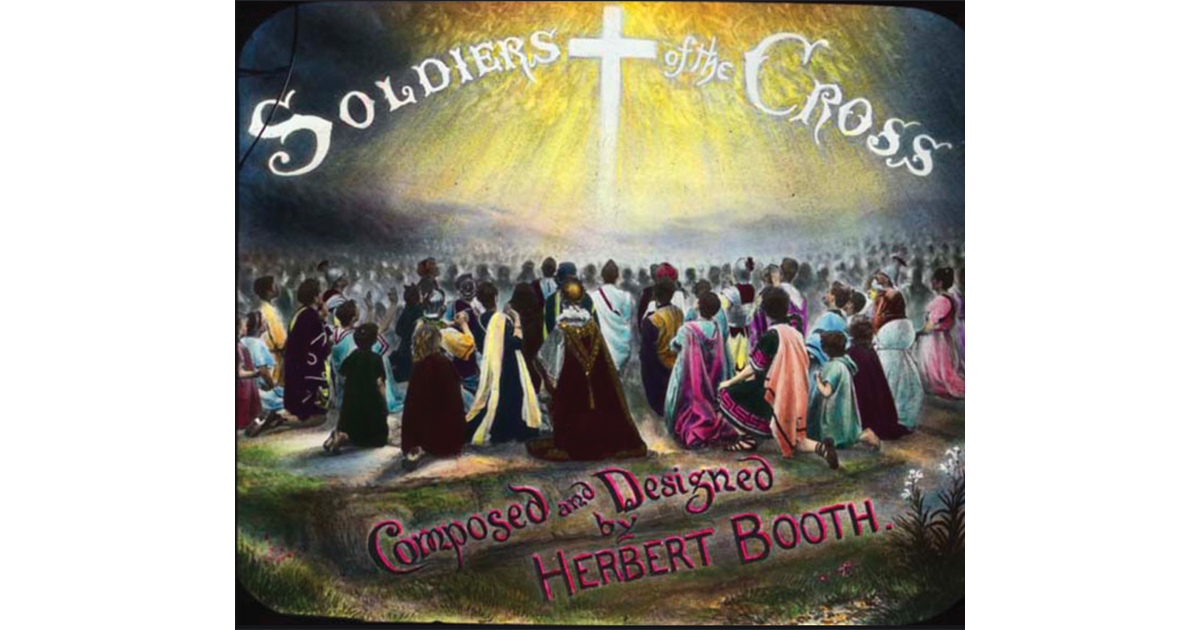 His brother, Ballington, had resigned in 1896, and in just a year, his sister, Kate, and her husband (whom he helped in France) would resign. He informed Bramwell and wanted to take Soldiers of the Cross with him. After a long and drawn out negotiation, Herbert transferred every original copyrighted song that he wrote to The Salvation Army as a form of payment.
Hebert and Cornelie sailed to America in 1902. He continued to speak and evangelize, often using "Soldiers of the Cross" as part of his program. Unfortunately, Salvation Army rules of the time barred him from speaking in any Army building.
Cornelie passed away in 1920, and Herbert felt her loss immensely. He remarried in 1923 to Anne Lane. After years of declining health, Herbert Henry Howard Booth was promoted to Glory in New York City in 1926. He was 64 years old.
For more information on Herbert Booth or any other of the Booth children, read General John Larsson's book "Those Incredible Booths," Salvation Books, London 2015.