Army Archives
We Must Have a Training College
"It is there that cadets are trained, soldiers are equipped and leaders are born."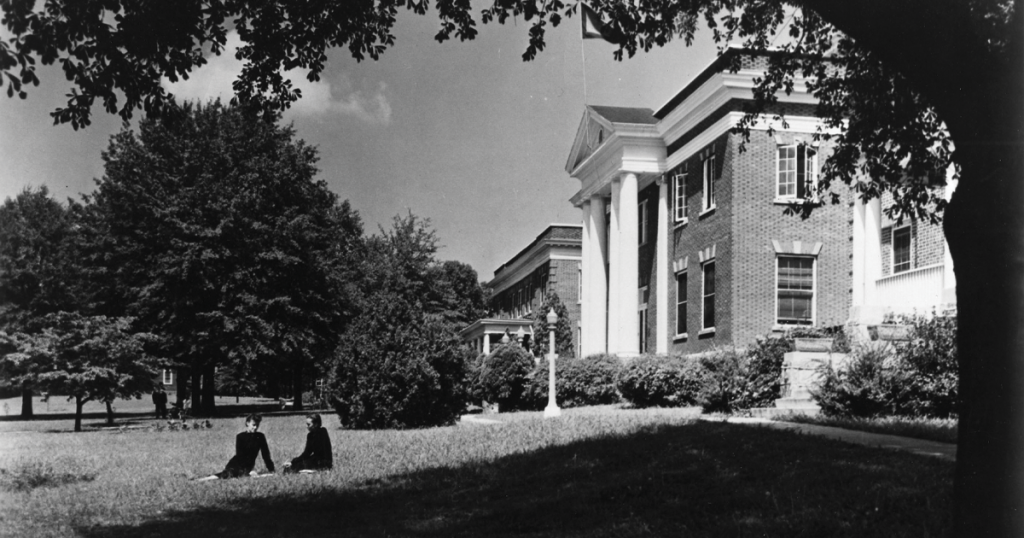 In 1937, war was looming in Europe and would be a reality in just two years. Across the ocean in America, The Salvation Army served coast to coast, finding new avenues of ministry, and serving large populations of people still suffering from the effects of the Great Depression.
In the USA Southern Territory, grand celebrations were planned as the territory celebrated its 10-year anniversary. Being formed in 1927 from the southern halves of the Central and Eastern territories, it had been a difficult 10 years. At that time, the south was mainly a rural part of the country, but that was beginning to change. Atlanta, Dallas, Nashville and Charlotte were growing economic centers. But then the Depression began.
During the celebration congress in 1937, General Evangeline Booth was the special guest. Evangeline had been the National Commander for 30 years from 1904-1934 and was nearing the end of her term as General. She spoke to a capacity crowd at the first public meeting of the congress. In the speech, she spoke about the need for officers and said that the south must have a training college.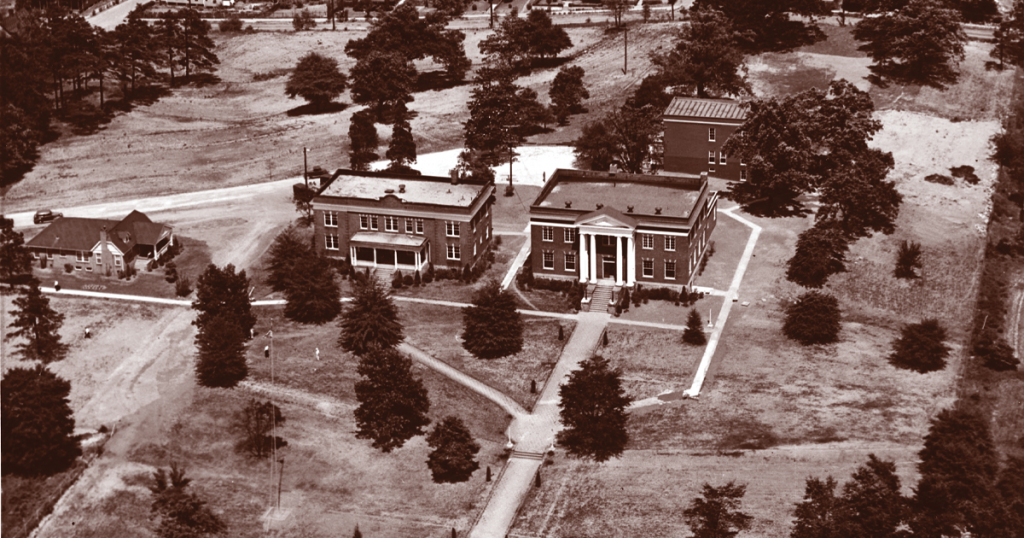 Back in 1927, a training school was inaugurated in an unused men's shelter, but it was aged, small and unable to support the growing number of cadets. As the General spoke, a donor heard her plea and within days a check for $50,000 was given for the purchase of a new training school. To this day, no one knows who exactly the donor was, but there are some educated guesses and speculations. By 1938, an old unused seminary was purchased on Stewart Avenue. A new era of training cadets had begun in the South.
The training school is still there. 1032 Stewart Avenue is now called 1032 Metropolitan Parkway (name changed in 1997), and the school renamed the Evangeline Booth College, and it is there that cadets are trained, soldiers are equipped and leaders are born.
Major Jason Swain is the Corps Officer of the Northeast Corps in Ashland, KY. He is the former Assistant to the Editor-in-Chief at National Headquarters. He continues to study and write about history and is a regular contributor to The War Cry.
Photos courtesy of The Salvation Army Southern Historical Center Evangeline Booth College