Article
"These are the Times"
We do not know what rivers we will be asked to cross (or not cross), but we will get across that river when we come to it with God's help, direction, and bold assurance that He is always with us "wherever you go."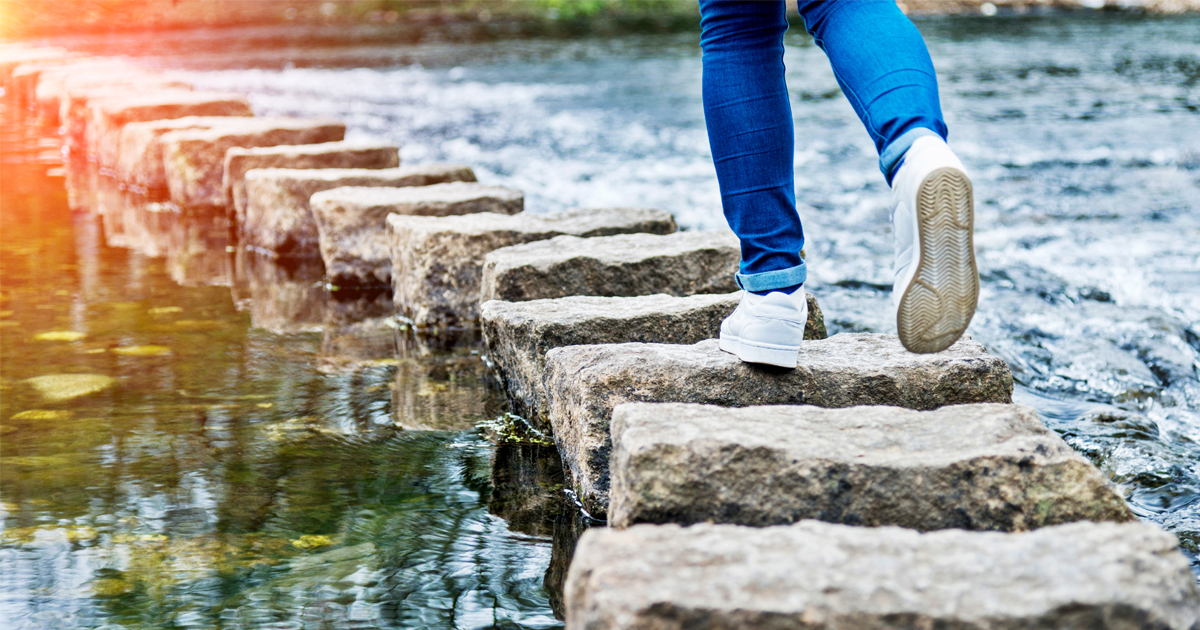 These are the times that try men's souls. The summer soldier and the sunshine patriot will, in this crisis, shrink from the service of their country; but he that stands by it now, deserves the love and thanks of man and woman.


Thomas Paine, "Common Sense" December 23, 1776
It was a dark time for independence. The Continental Army had been chased from New York and New Jersey by the British and their ranks dwindled to an estimated 5000 men, of whom, only about 3000 were fit for duty. The conventional wisdom was that it was all over. All was lost.
However, their commander George Washington was not a man to give up so easily. He wrote to Congress and said that one "bold stroke" was needed. And so, on Christmas night, those fit for duty crossed the nearly frozen, ice-choked Delaware River and attacked the garrison at Trenton. The day was theirs. It was a bold stroke indeed.
In the book of Joshua, the Lord tells Joshua:
Have I not commanded you? Be strong and courageous. Do not be afraid; do not be discouraged, for the Lord your God will be with you wherever you go."

So, Joshua ordered the officers of the people: "Go through the camp and tell the people, 'Get your provisions ready. Three days from now you will cross the Jordan here to go in and take possession of the land the Lord your God is giving you for your own.'"

Joshua 1:9-11 (NIV)
Wait! We're going to do what? We are finally settled after wandering. Why should we do something like that?
As I write these words, I like many of you, have not been "out" except for a few trips to the grocery store. Working from home has proved a unique experience. We are living in unprecedented and difficult times. It is a time that tries our souls. However, God tells his people, "Do not be afraid; do not be discouraged".
I am sure some of the Israelites looked across the Jordan with fear, but they went across. I am sure the private soldiers looked across the Delaware with fear, but they too went across. Today, we do not know what rivers we will be asked to cross (or not cross), and we may fear the unknown, but we will get across that river when we come to it with God's help, direction, and bold assurance that He is always with us "wherever you go."
PRAYER
Father, thank you for your promises of being with us wherever we journey. You hold us in your hands, and your Holy Spirit continues to minister to our hearts. In these unknowable days, lead us. In these trying times, guide us. If there be fear, comfort us. This is the day that YOU have made! We will REJOICE and be glad in it! Amen.
God bless you today and always!